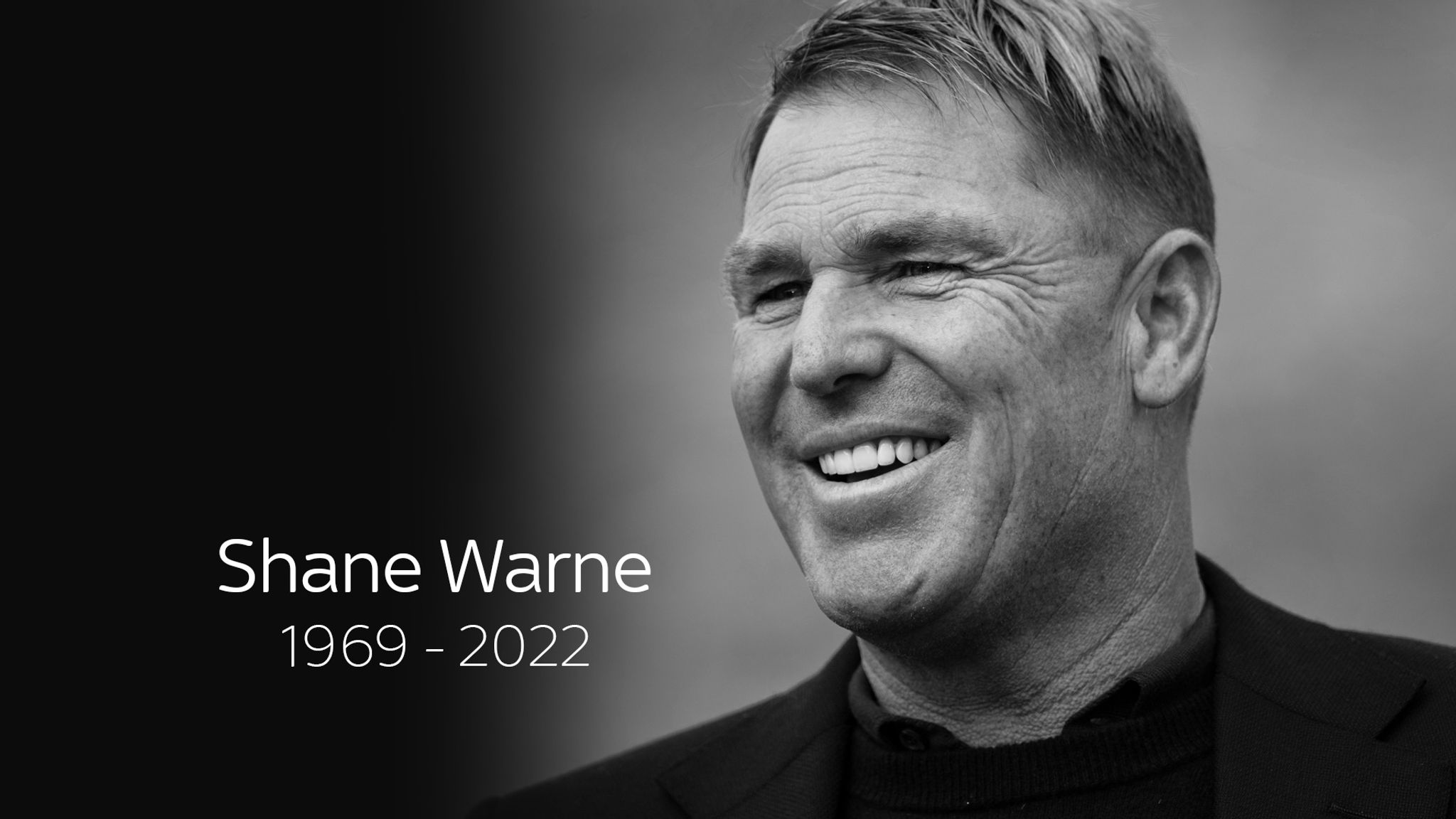 Shane Warne, the Former Australia spinner, known as one of the all-time greats of the cricket game, has died due to a heart attack. At the age of 52, the cricketer died in Thailand. The man who has redefined the concept of spin bowling is no more. Check out the real-time updates on the breaking news that has shattered the cricket world.
A look at Warne :
● He was called "Warnie", The Warne in his cricket career took 708 test wickets in more than 145 matches in his cricket journey from 1992-2007.
● Warne was banned in the year 2003. But the ban was prohibited as he gave the statement - he blamed his mother because she told him that he needs improvement in his appearance.
● He was back in the game in 2004. And, in 2005 he took 600 test wickets and earned the title of the first bowler who has taken 600 test wickets in history. His Spin was unbelievable; he spun the ball in 90 degrees and was known as the spin of the century in 1993.
The legend was known to be the best bowler, who has retired from Test cricket has passed away in Koh Samui, Thailand. According to the updates, Warne was there in the Thailand Villa with his friends and was unresponsive. Despite the great efforts by the medical team, Australia has lost its gem. Even the country has lost its gem. The man who has made spin history is no more.
Australian legend, who has recently tweeted on the death of Rod Marsh, has died after 12 hours of his tweet.
At present, the Cricket Fraternity has no words to explain their loss.
Image Cr- Sky Sports