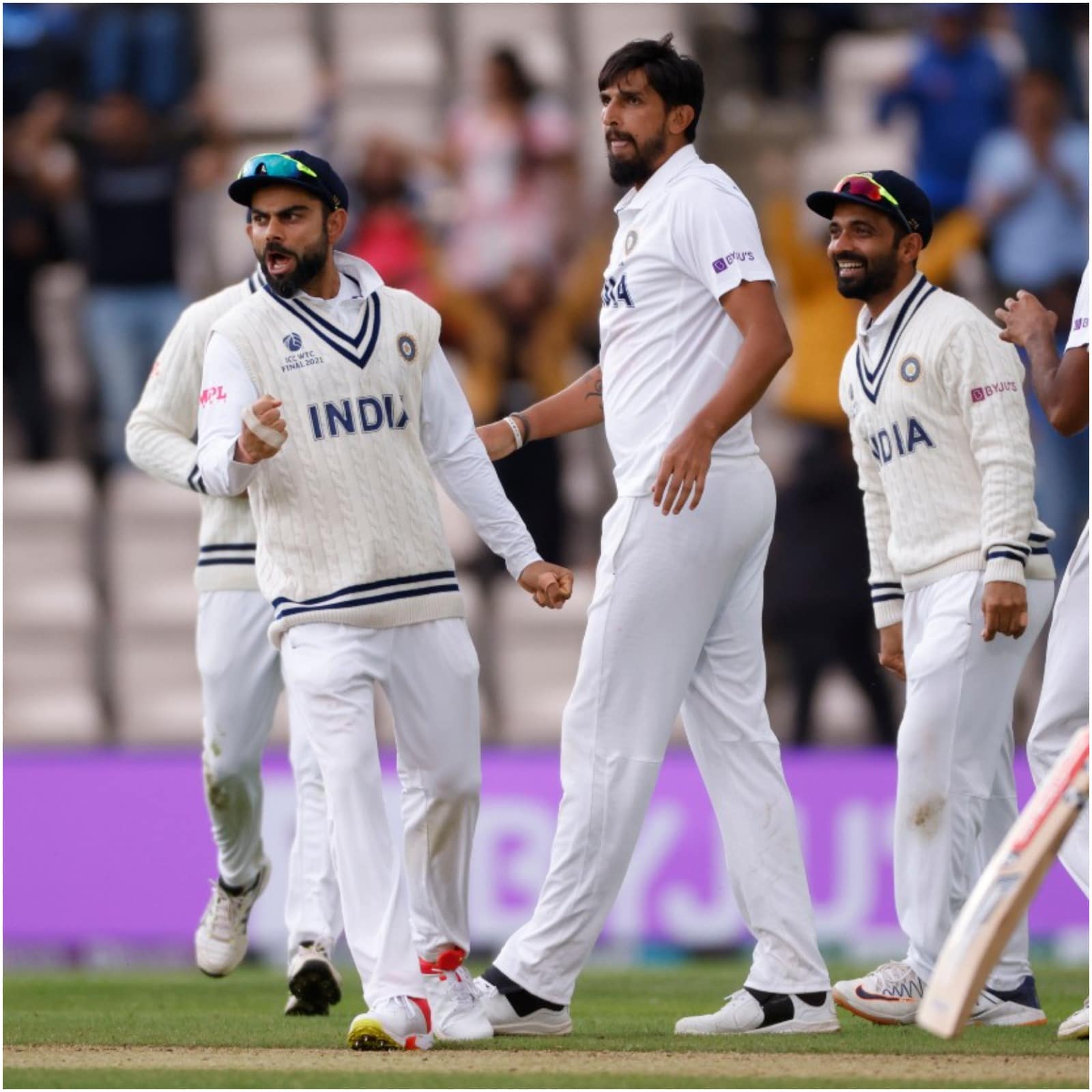 With the Indian cricket team leading the series with 1-0, people expected more aggression from team India and its captain Virat Kohli. But, Root has stated that his team has learned some great lessons from the last game and, they won't enter into any conversations needlessly.
When the tour of England began, there were still question marks and apprehensions surrounding our Indian team. But India came as a champion.
India has channeled their game aggression in their favor and won at Lord's but, England has failed to rile up their opponent, and Root has said that his team will not attempt the same mistake again and will begin with a new strategy on Wednesday.
The second test series will be going to start with an intense atmosphere, where players of both teams will be giving their best shot to perform.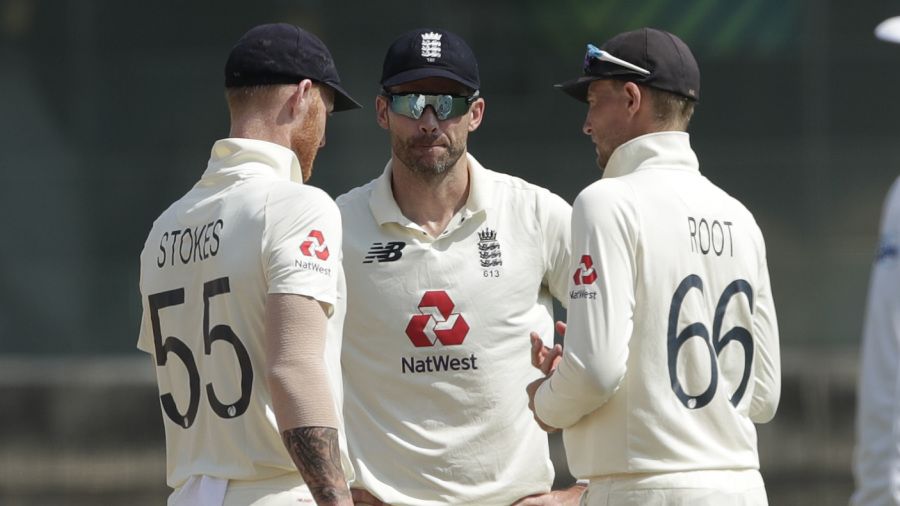 As per Root's statement, He said - We will be going to play genuinely as we are as an individual and how collectively the team performs and will do as good as we can. Virat's team will play as they want to play. And I want to perform the best version of myself.
Root again admitted that their tactics had caused blunder in the Lord's game. But this time we will try our best to perform.
On Friday, Sunil Gavaskar has stated: that despite playing great Pujara and Ajinkya Rahane are surrounded with needless criticism.
Even with 42 runs in 1 test series, Virat Kohli is preparing himself for a larger rope.
Gavaskar said Rahane and Pujara, known as low-profile players, that's why their heads are there on the chopping block. Surely, both the players will not show off by taking their shirt-off.
After a score of 389 and an average score of 27.8 in 15 innings, Cheteshwar Pujara is still answerable for the questions. Even Ajinkya Rahane and Virat Kohli have performed extremely well. There are still lines of questions for them. Gavaskar is worried about the sickening pattern of the team and, he said Pujara, Rahane, and Kohli have been nicking balls and performing great for the team.
Gavaskar said these three are performing the best, but still, they have to answer the questions of the people and the team.
From Wednesday, the second test series of India- England will begin! Both the teams are ready to perform best in the field.
Image Cr- News18, ESPNcricinfo