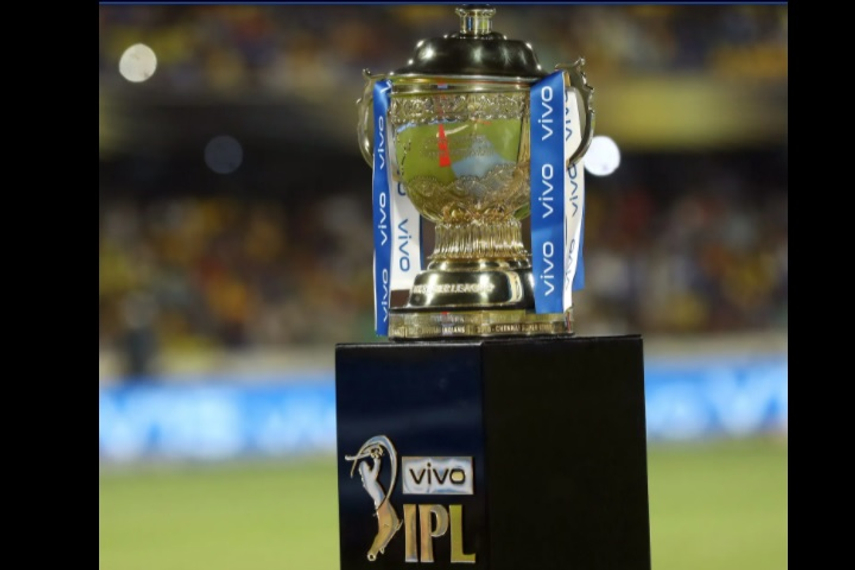 Who were we really unhappy, discontent, and angry with when we saw the IPL matches being conducted every evening. Were it the organizers; who, until then, had done a good job of maintaining a complex bio-bubble?
Were we unhappy with the international players who have been moving from one bio-bubble to another. Were it the domestic players who have trained for a whole year waiting for the IPL? For many, it is the only source of living both financially and otherwise.

Now, if none of the above satisfies your quench for anger, then let's move down the ladder. So were it the groundsmen who prepared the pitches for the game. Or the relentless and hardworking camera crew that worked tirelessly throughout the day that was making us angry.
Even better if they do not cover the match, then IPL would not have been a matter of concern.

Who were we really unhappy with?
We are in a situation where sadly everything seems grim, we are ready to blame the privileged be it a single person or an elite organization like BCCI.
Try and understand this, if you are privileged enough to move away from disaster to a scenic location and spend some time, you are not at fault. But then if you are not humble about it and do not address the situation, then this is where you are at fault.
Now, just remove that individual and place IPL, and think of it this way, if the governing body accepts the dire situation and keeps IPL low-key, the noises surrounding it will subside. But if the IPL had become a loud chorus, which it did, the cacophony of stop IPL was natural to echo.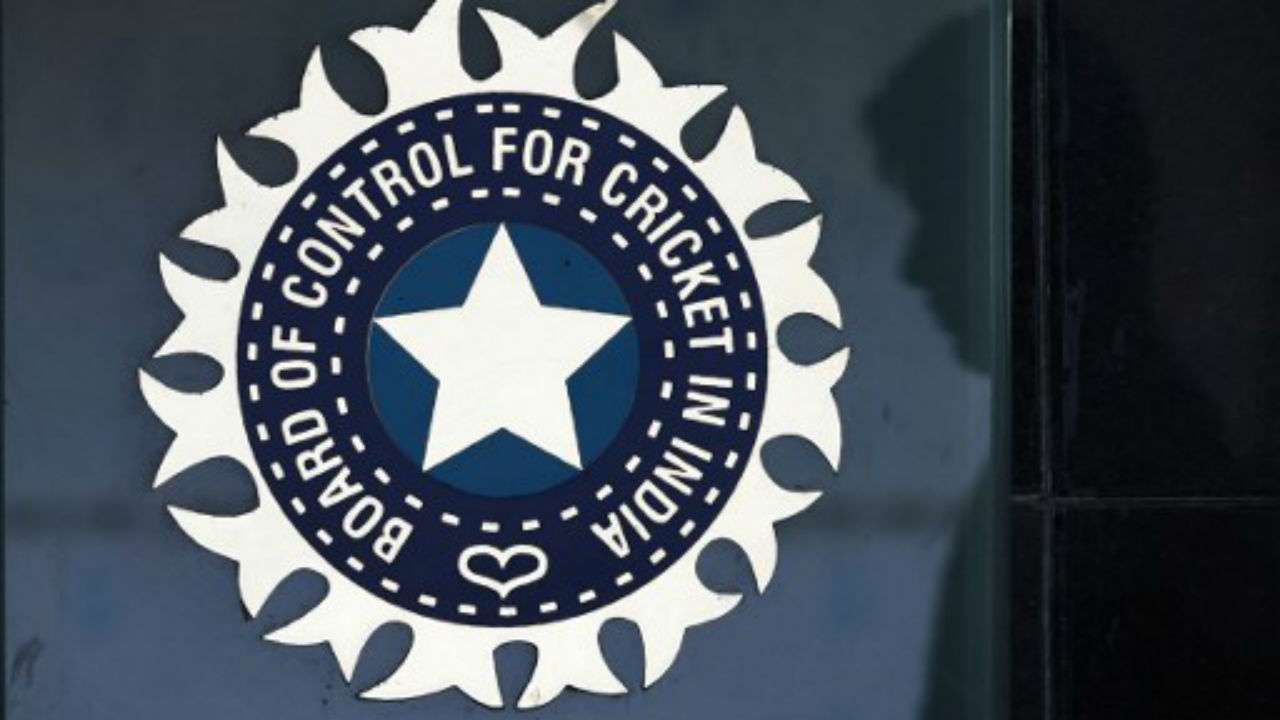 The developments from the field of sports with context to donation being made to handle the crisis is good enough reason to not tarnish its image.
After all, we know how people care about the image in the RIGHT way and let people suffer (does that ring a bell, if not, then you are scammed again).
This article is not data-heavy, as many players have donated a part of their salary and will continue to do so. It does not always have to be sportspeople, samratians can come from the performing arts section also in the time of crisis. But here we need to understand one very important thing. (cont'd).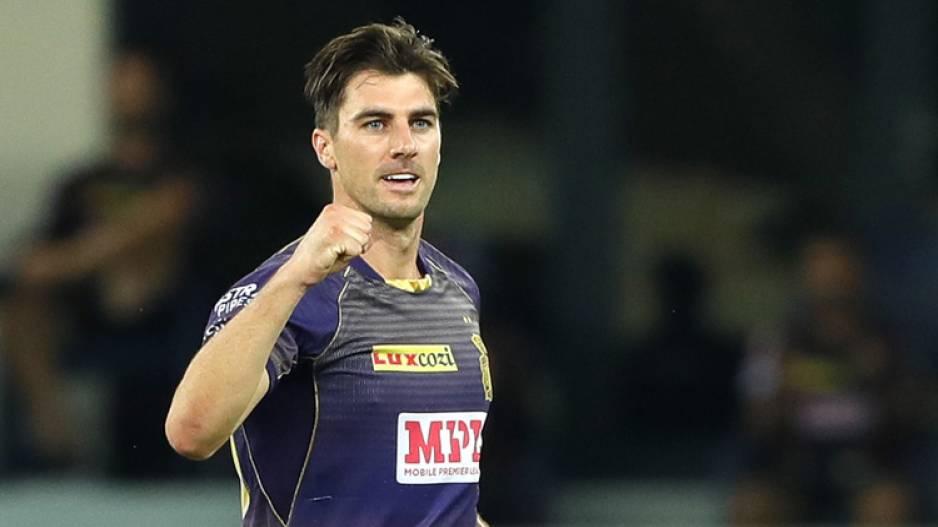 The donations are coming from the sports and film industry although the tweet is out or not, but the money is out for gathering oxygen cylinders, PPE kits, and other essential medical essentials.
They do not need you to vote for validation. They are not like your pompous politicians who need votes at the cost of lives.
Only if dead people could vote, we would have banners of what all governments did in their own little imaginary world to let people breathe in the graveyard.
Quite naturally, I don't see MS Dhoni making huge donations and putting a tweet out, they do it on the sidelines making the real difference. While we might never know about it.
I mean do we really think someone like Virat Kohli, Rahul Dravid, Sourav Ganguly, Kapil Dev, Bishan Singh Bedi, or any other players who have served their nation won't be concerned about the sorry state of affairs.
It is not right on our part to let out judgments and opinions when we are miles away from the truth. Let's not judge anyone for their silence. After all, we all know who sings the chorus of 'Ache Din' and 'there is enough oxygen supply' does not always make great leaders.
The choice is yours, whether to judge or have faith in them. Choose wisely!
Cricket Will Find Another Home Some Another Day.