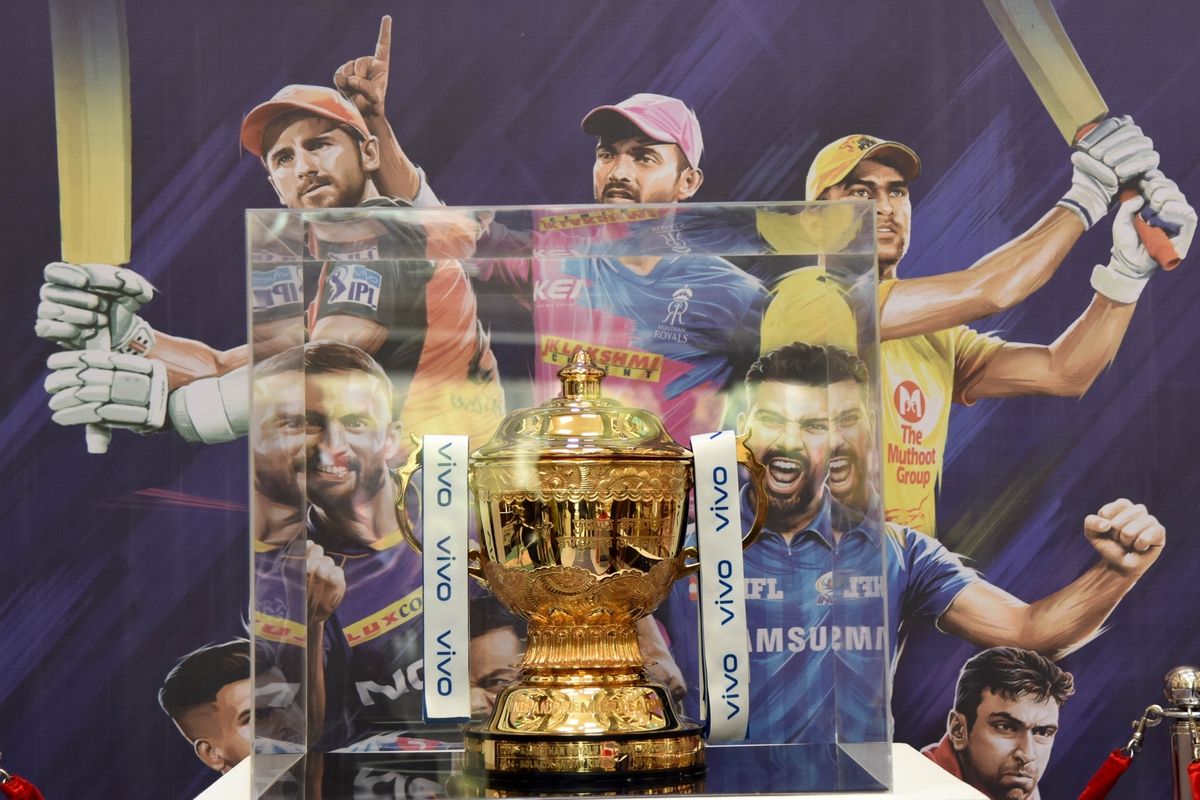 At that point, when the IPL competition began in 2008, nobody truly comprehended how it would pan out. But the fact that today I am moved to pen down my journey with IPL, I feel that it has amounted to something for everyone.

As for an 11-year-old me, who knew, I would navigate life through IPL and cricket at large.
I vividly remember where it all began. It was the first-ever season of IPL, and my parents would turn off the TV and constrain me to sleep early. I would sneakily go into my grandparent's room to watch the late-night games.
When I turned 16, I had been given some liberty to watch IPL games until late at night. This time I did not have to sneak to my grandfather's room to watch the game.
The impact of IPL in my life began developing indefinitely. It was time when the stories of Gavaskar and the cover drives of Kohli would meet.
As time flew by I had to leave for college, and settle to a new place. I would miss my grandpa, and would daily call him during the matches.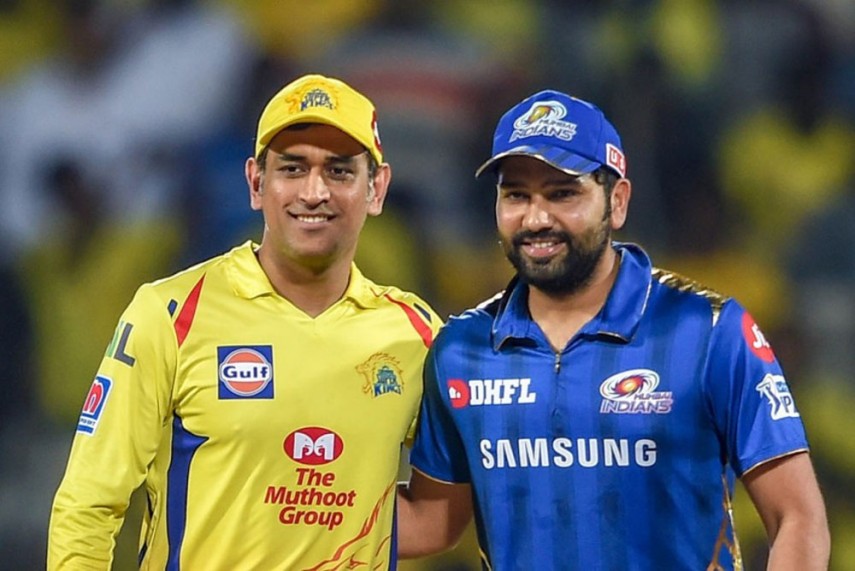 During the years my allegiance moved from Deccan Chargers to Chennai Super Kings and then Mumbai Indians. I would be devastated if the team which I supported lost. But after the initial few years, I learned that winning and losing are the only truths.

In the period during which I would be glued to the TV set, my grandpa would cleverly through nuggets of life lessons. How we should remain the same in all situations whether we win or lose. He would relate it with the example of MS Dhoni remaining unflinchingly the same with no trace of change in emotional state. From thereon my admiration for thala began.
Before my allegiance with CSK and MI, I genuinely would miss seeing a dark horse like Rajasthan Royals beating the two giants. As my grandpa would tell me that we humans are ingrained to root for the weak.
IPL has been a part of my life, so somewhere close to asking my companions in school, "Dei, score enna da," to explaining my father what IPL and cricket means to me, I grew up.
Any millennial fanatic of the game in India has been moved by the excellence of the IPL that lies in the way this game is played. It has modified a person's way of life by making the competition a piece of life itself..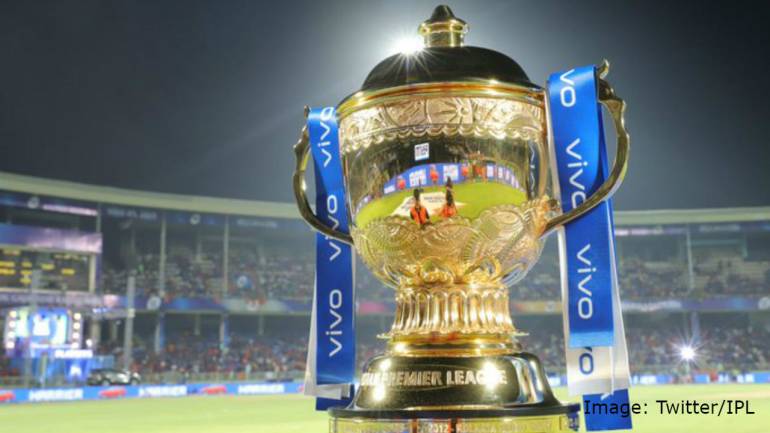 In the previous twelve years, IPL has been a part of life, and so has the spirit to never give up and compete. But this year, it feels strange.
Towards the finish of February, I was setting myself up to get submerged in the IPL universe for two entire months - given this was the first occasion when I was going to cover the competition as an essayist.
On the contrary, I am wound up inside the bounds of my home complying with everyday errands waiting for the next day to repeat the process.
I'm 24 presently, and as any 24-year old Indian competition has been a precious piece of me. This tournament has changed me from an introverted school child to whatever I am at present.
Beyond the glitz and glamour of it all, there is a place where T20 cricket, Test cricket and life meet.
(Image credit- Money Control/Outlook/IANS)