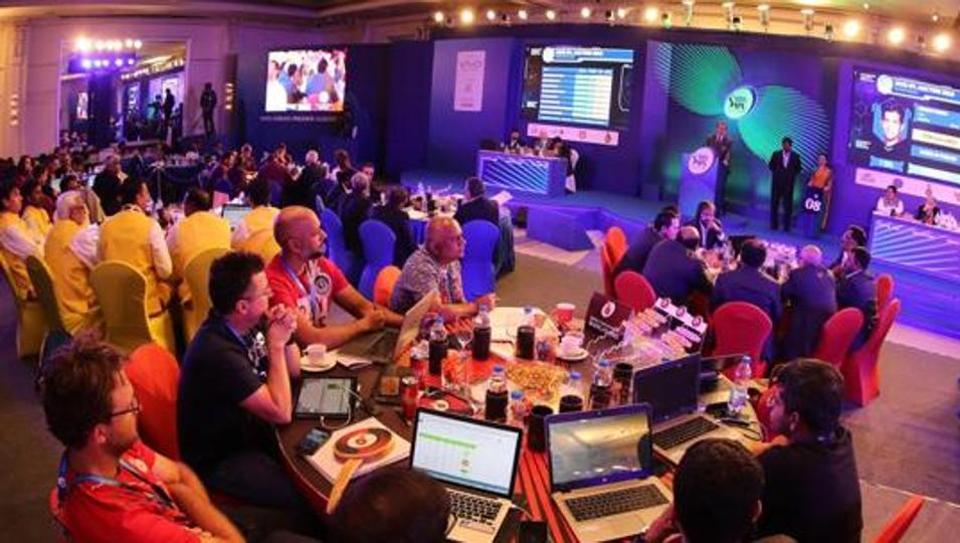 The most awaited cricket league, the 13th season for IPL is not to far to come. But the live auction for IPL 2020 will begin within hours from now in Kolkata on Thursday.

There are a total of 332 cricketers who will go under the hammer, including some top international players named Glenn Maxwell, Pat Cummins, Chris Lynn, Robin Uthappa, and Josh Hazlewood. One more name which is revealed is of the veteran South African fast bowler Dale Steyn.
The list of Indian cricketers includes Yusuf Pathan, Jaydev Unadkat and many other big names. The auction list has a total of 186 Indian players, 143 international players, and 3 Associate Nation players. This auction will take place at a plush hotel and the highest base price of the auction would be 2 crores.
The auction would not be that big this time as there are only 73 slots that would be filled by 8 franchisees having a total remaining chase of Rs 207.65 crore.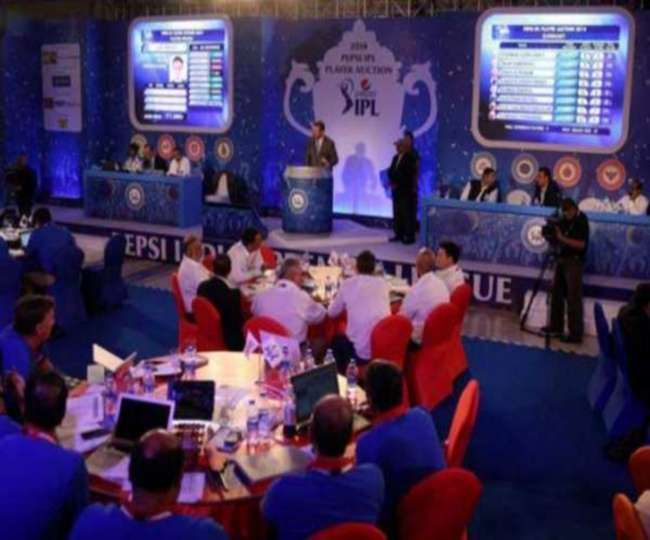 Kings XI Punjab this time has the maximum money to spend — Rs 42.70 crore. Whereas Chennai Super Kings will be spending only Rs 14.60 crore and they need to fill a total of 5 spots, this is the time when they need to act smartly. A total of 12 slots are left for Royal Challengers Bangalore while there are 11 slots left for Kings XI Punjab, Delhi Capitals and Rajasthan Royals to complete their team.
Although Royal Challengers Bangalore doesn't have too much pursue remaining with them, they will be seen picking more of overseas players.
RCB, had a gloomy season last time, so they have a new coaching staff this time and it would be exciting to see how they go about this auction.
Here's everything you must know about the next year IPL auction:
When is the IPL 2020 auction taking place?
The auction of IPL 2020 is expected to take place on 19 December, Thursday.
Where is the IPL 2020 player auction taking place?
The auction of the IPL 2020 player is going to take place in a plush hotel of Kolkata, West Bengal.
At what time the IPL 2020 auction will start?
The IPL 2020 auctions will start at 2.30 pm IST.
You can catch the action live online on Hotstar. it will be also covered by the Star Sports network.
Image credit- screen grab/HT