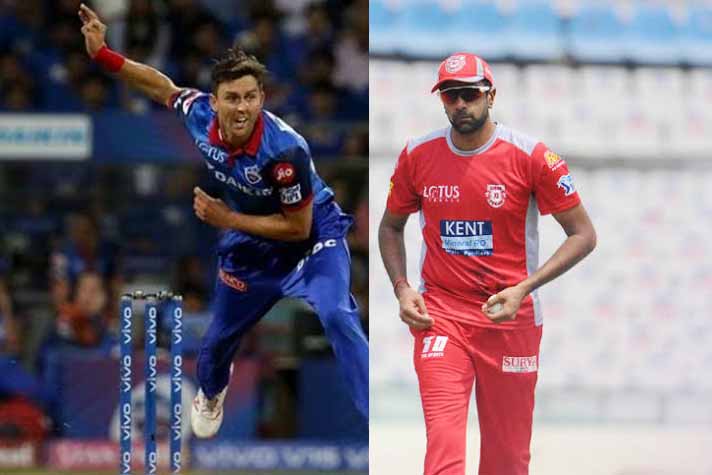 For some, supporting a team based on a single-player might come across as surprising, while for others, it would be the most important factor in deciding which team they would support. There are various other reasons as to why an individual supports a certain IPL team. But at the core of all these reasons lies humanly connect of IPL.
So, for all those who support a certain team simply because their favorite player is in that particular team. We are here to tell you that this time around, you might have to realign your support with player transfers making headlines.
In the list of transfers first, we have the spin wizard being traded. No prizes for guessing, yes we are talking about Ravichandran Ashwin. The captain of Kings XI Punjab has officially moved to Delhi Capital.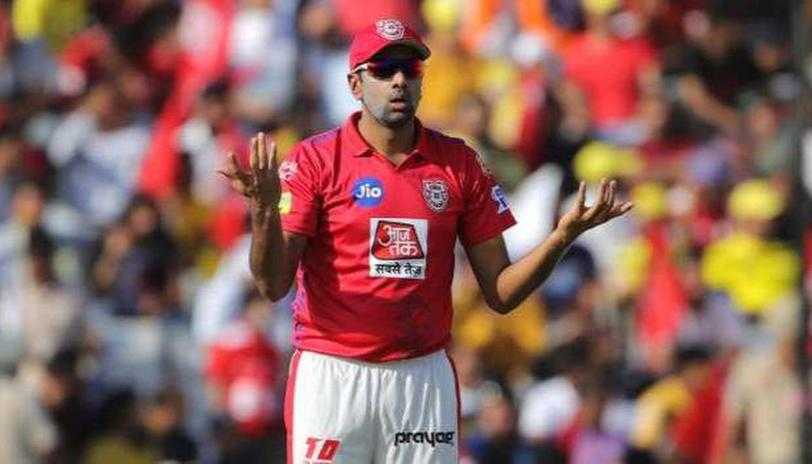 The lanky spinner was traded for 1.5 crores, and Karnataka based spinner Jagadish Suchith, who has played a total of 15 matches and took 12 wickets. There's not a lot in terms of number, but he is considered as one of the finest talents when it comes to spin bowling. So, here's the real deal as Ashwin moved from CSK to Kings XI Punjab did your allegiance shift? If yes, then it might have to move to Delhi Capitals now. Also, it is unclear as to who would lead the team. The chances of change in the captaincy cannot be ruled out. So, right there, you have more reasons now.
Second is the recent transfer of Ajinkya Rahane, who is currently in the Indian squad that is dominating the Bangladesh team in the first test match. Ajinkya Rahane was brought into the team in exchange for two spinners. One of them is the talented Mayank Markande, and the other being Rahul Tewatia.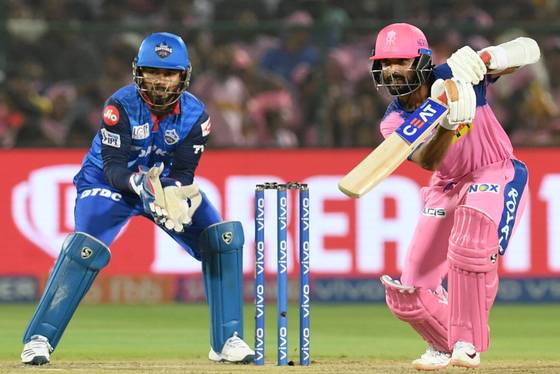 The interesting thing to note here is the formidable chance of Rahane being left out in the starting 11. The strong Indian batting lineup of Delhi Capital with the likes of Dhawan, Iyer, Risabh Pant and Prithvi Shaw, might make Rahane entry into 11 tough. But the numbers are quite healthy for Rahane pertaining to the nature of the player we are talking about here. Ajinkay Rahane has scored 2,810 runs with an average of 34.26 at a strike rate of just 120.
After looking at the two of high credential Indian transfer, its time to look towards the transfer of international players. As of now, we have been privy to one important transfer of Kiwi pacer Trent Boult.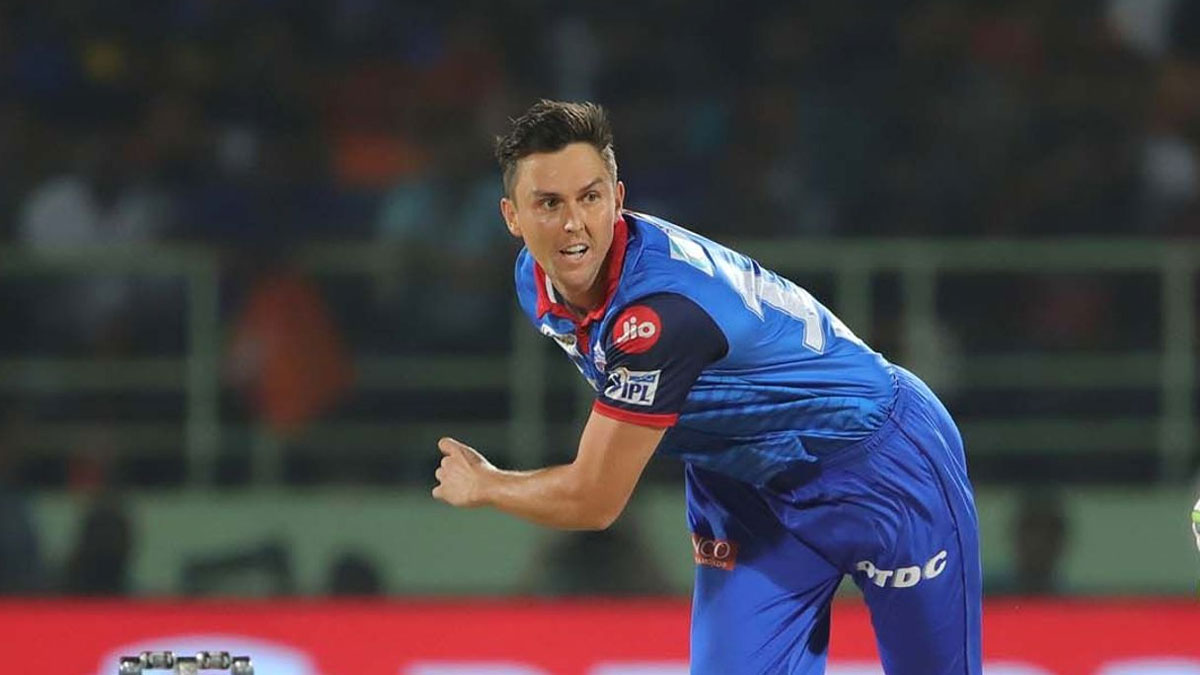 Trent Boult has been transferred to the Mumbai Indians to fill the void post-Malinga. The Srilankan pacer was quite crucial for the Mumbai squad and he has been a key instrument for the support and development of Jasprit Bumrah. With things quite dicey about Malinga with a certain aging factor, Boult would come in really handy.

We all have seen what Boult can do in the Semi-finals of the CWC 2019. Thus, Mumbai Indians seems to have got their bowling unit sorted. So,you have Boult in one end firing wide yorkers and on the other end, we have Bumrah crushing toes with fierce straight yorkers. Thus, the batsmen have nowhere to go. The music is on this IPL when it comes to MI bowling attack.
Domestic Transfers
Mayank Markande moves to DC
K Gowtham moves to DC
Ankit Rajpoot moves to RR.
image credit- screengrab/IPLT20.com