Rohit Sharma is captaining the team against the Bangladesh series. When asked about the pollution, he said that he would not give any zing statement on it.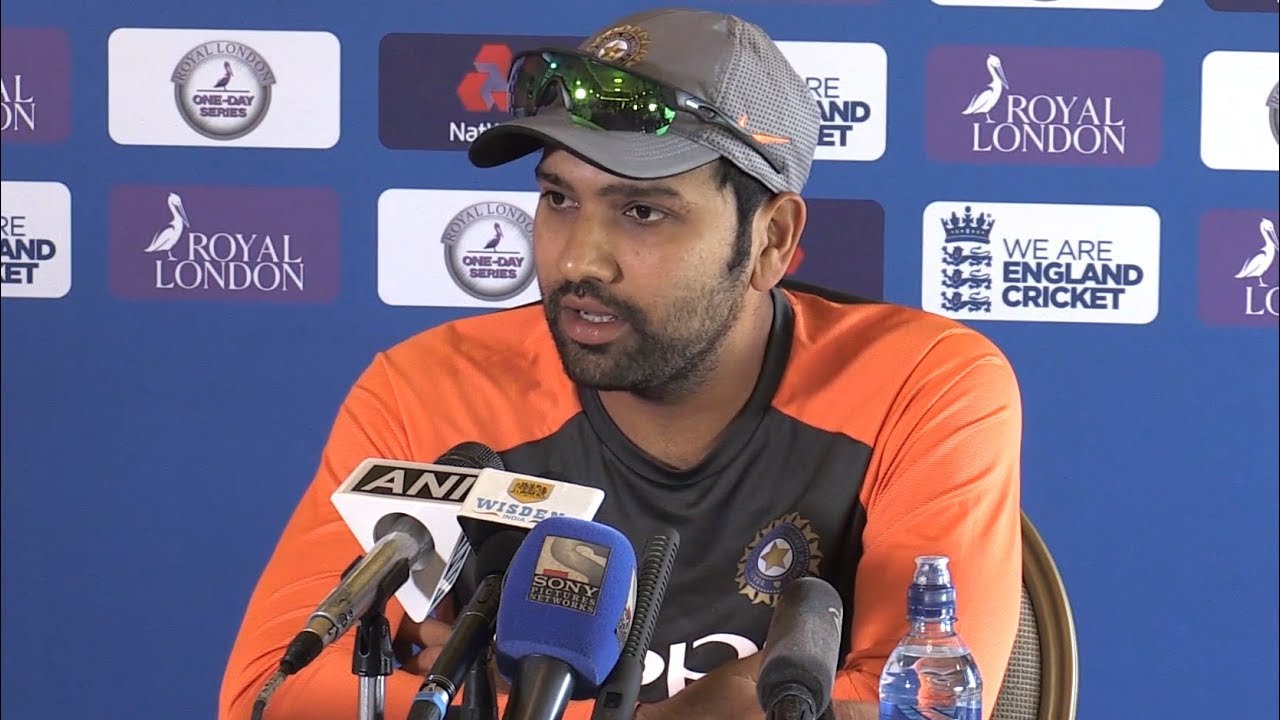 The first T20 match between India and Bangladesh doea pose a threat due to the smoke spread in Delhi. Players were practicing amidst pollution with nask on. The BCCI did not cancel the match despite the pollution isuues,

Rohit Sharma, who is captaining the Indian cricket team, was asked to comment on this issue, he gave a very light answer to this. He ignored the question on problem of air pollution and stated that he would not say anything that would provide a fooder to the media.
Bangladeshi Captain Said - Weather is not in our Hands
Before the match, on Saturday, Rohit Sharma was asked about the pollution of Delhi, he said, 'I want spice but I will not.' However, he spoke openly on other issues. But he did not say anything about pollution. At the same time, the question of poor air quality also arose in the Bangladesh team meeting, but Captain Mahmudullah Riyadh noted that now is the time to focus on cricket as the weather conditions are not in his hands.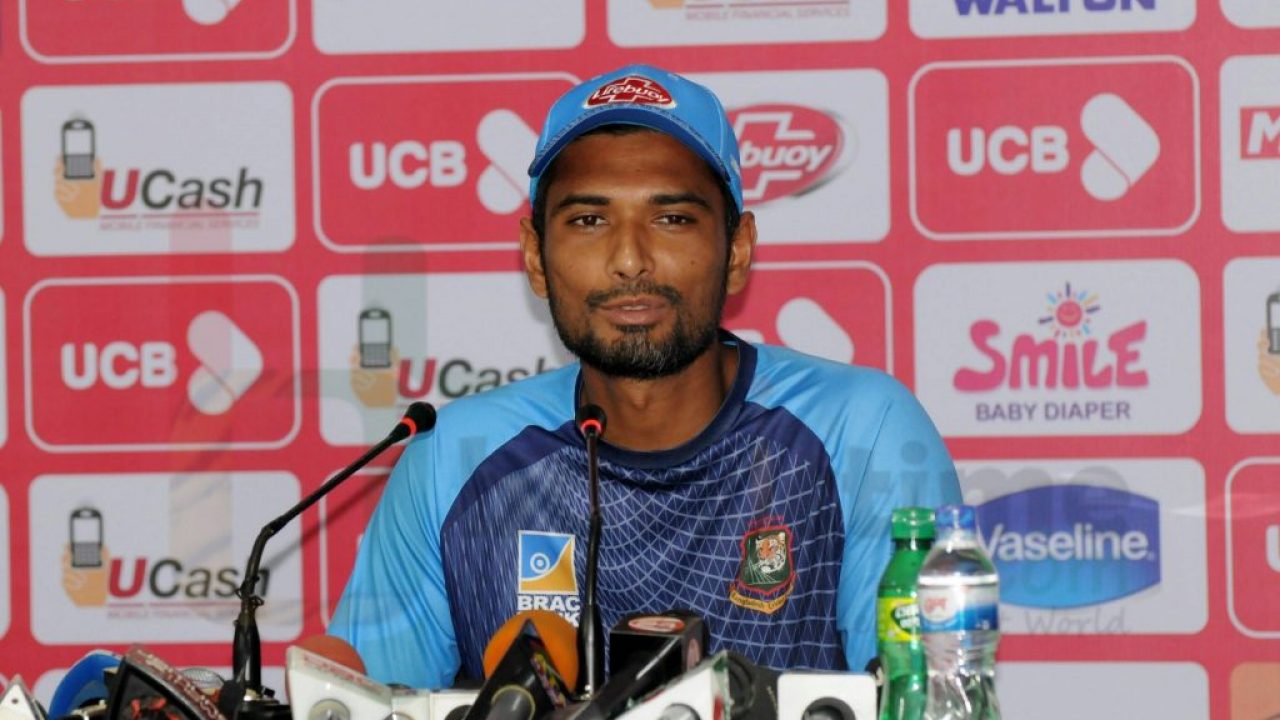 Mahmudullah Said - Has to Concentrate on Cricket
Mahmudullah said before the first T20 International against India, "Actually we discussed these situations. It is under our control. We are focused on winning the match and that's it. We have not played here. When we came here, it was mist, and this is what we all know. But the players have been practicing for the last three days and are trying to adjust to the circumstances. It is not under our control, and we have to concentrate on our cricket. '
The smog has increased so much in Delhi that the Arun Jaitley Cricket Stadium has been completely covered. It is challenging to play in such a situation. Water has been sprayed in the stadium and its surroundings to match. But even this did not make much difference.
Earlier, when the new BCCI President Sourav Ganguly was asked questions about pollution, he said that whatever happens, the match will be held in Delhi.
Image credit-Youtube/BDC